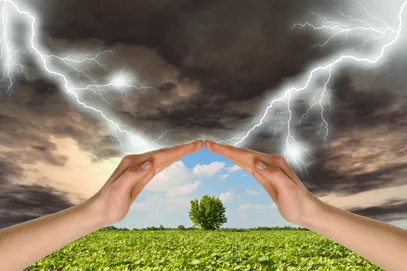 EFT Tapping
Mind/Body Healing
EFT Tapping is scientifically proven tool for managing intense emotions (Emotional Freedom Techniques). It can be used at home to manage stress or in therapy or coaching sessions to neutralize the intensity of trauma.
EFT Tapping activates healing energy systems in the body as well as mindfulness approaches to heal deep emotional wounds.
Learn more about the techniques from EFT International.
Lynn Acquafondata uses tapping as a supplement to mental health counseling for NYS clients through Crossbridge Counseling. She offers EFT tapping sessions as a coach for people around the country dealing with a variety of stress and grief and trauma related issues through Congremap Coaching and Tapping.
Lynn Acquafondata is an accredited EFT-Tapping practitioner through EFT International. She meets regularly with a tapping mentor and is currently doing a continuing education course to become Level 3 certified.
EFT Tapping chart for Hispanic woman