HEALING BODY, MIND and SPIRIT
WHO DO WE SERVE?
At Crossbridge Wellness Affiliates, LLC, we provide multi-disciplinary services that compassionately address physical, emotional and spiritual issues. Our counseling, therapy, bodywork and coaching services are grounded in holistic and functional principles (meaning that the various systems of the mind and body function in tandem, and affect each other). We believe that mind, body and spirit cannot be separated when seeking true well-being. Our affiliates are highly qualified licensed or board-certified professionals who are dedicated to the healing of our clients. We serve individuals, couples, families and children. We also offer groups, workshops and continuing education classes. We provide in-person services in Monroe County and the greater Rochester area, and some of our practitioners also serve clients who not local to us via web conferencing.
Body/Physical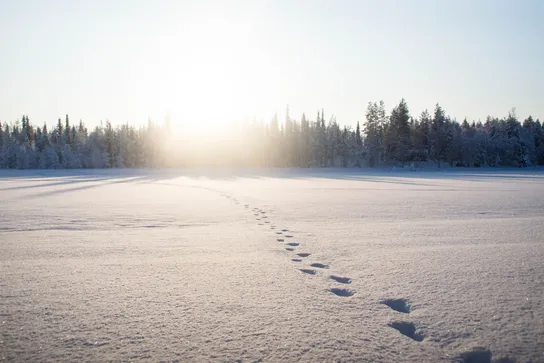 Heal your body and cope with the effects of injury, accidents, chronic pain and illness, and physical suffering with help from our licensed bodywork professional, and our board certified Health and Wellness coach.
Emotions/Mind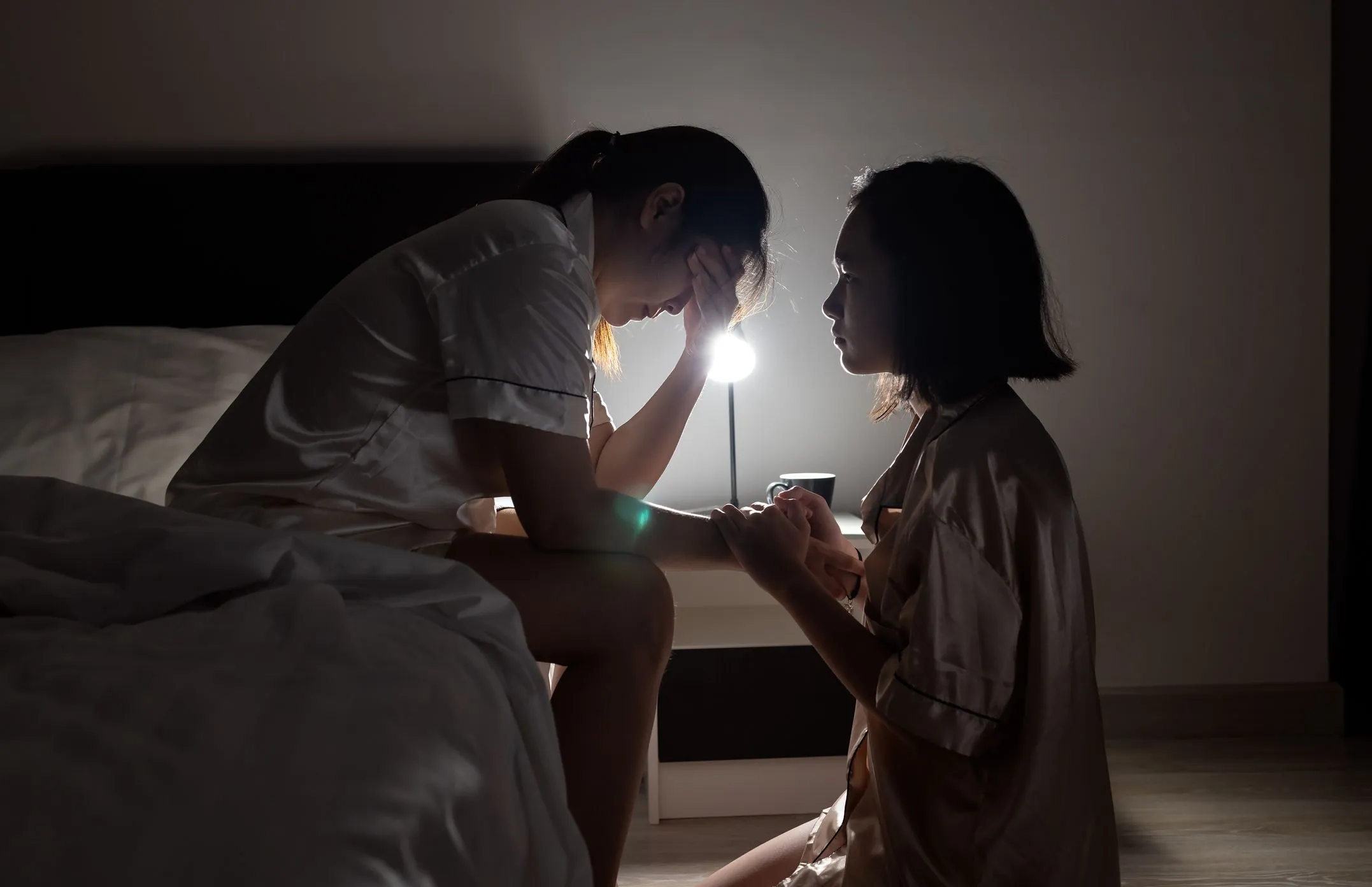 Heal your mind and your emotions, and learn to let your emotions effectively guide you. Heal your relationships with yourself, your past, your family members, as well as your relationship with food and addictive substances.
Spirit
Heal your spirit, heal your spiritual community, and/or improve your spiritual leadership with guidance from our trained, licensed and ordained professionals. We can help you heal from spiritual distress, moral and ethical struggles, religious conflict confusion and exclusion. Our clinicians affirm your spiritual and/or religious values and beliefs.
Learn More